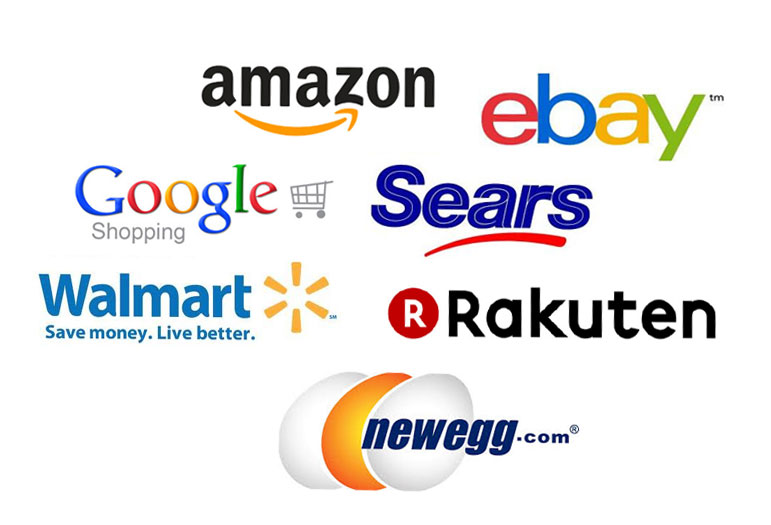 Online & Marketplace Resellers
We have over 10,000 items that are ready for prime time! We have normalized our data to be able to provide our resellers with a clean and consistent data feed. For larger volume customers we can offer special SKU bundles, holiday promotion support, and much more.
Most of our business integration services can be customized to meet your individual needs. Take a look through our service offering below and find out how easy it is to connect with Accutech!