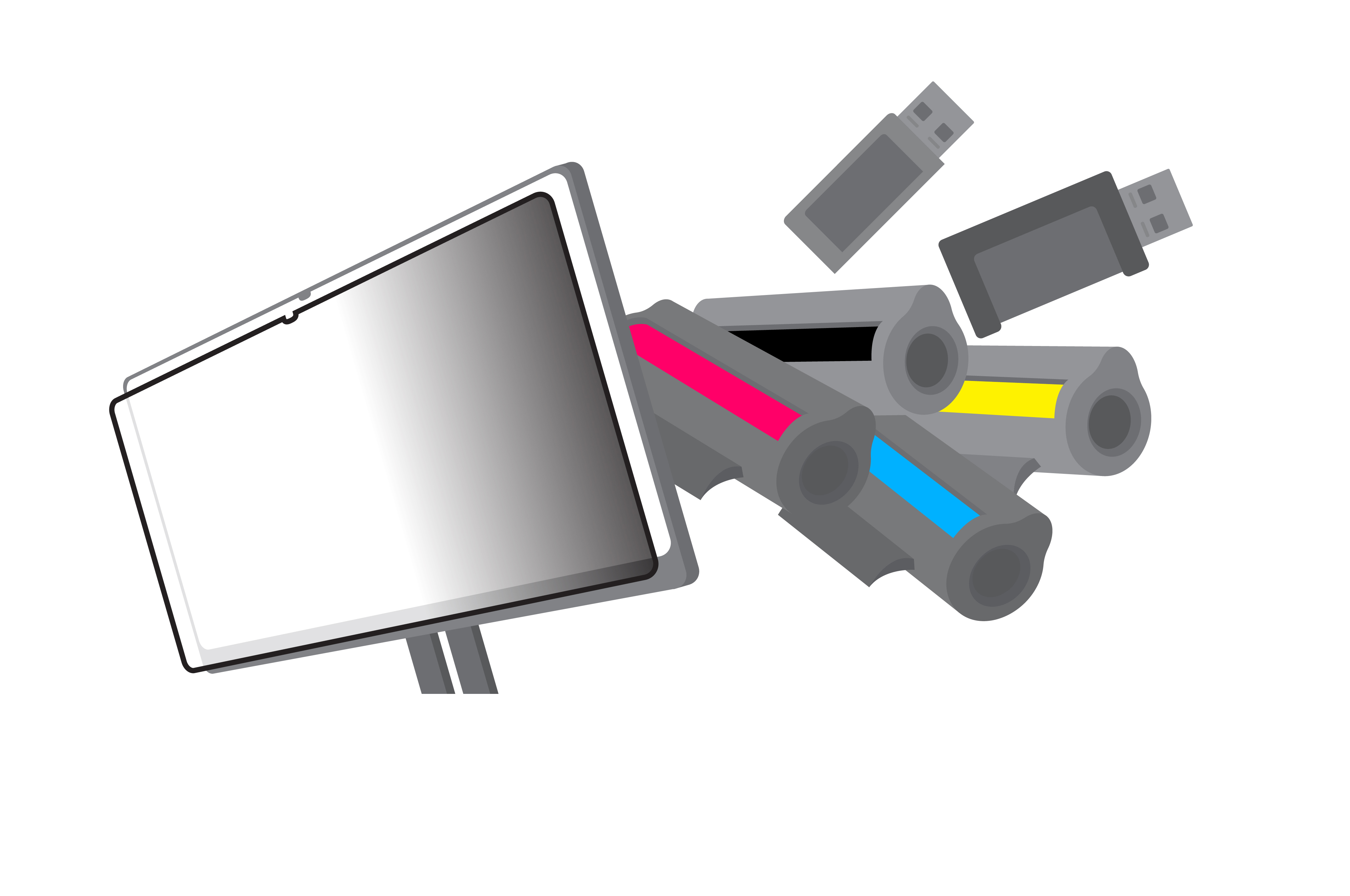 Office & Imaging Supply Resellers
We carry thousands of products from top manufacturers such as 3M, Fellowes, Tripp-Lite, and Verbatim. Our line of Reflection replacement toner products can add much needed margin and enhance your company's product offering. We also bring in OEM toner for popular brands. Sourcing a hard to find toner can be a time-consuming process. Our new toner finder makes this process a breeze. Easily compare OEM cartridges to our in-house Reflection brand.
Accutech has partnered with buying groups such as TriMega and BTA. Our integration with ecommerce systems such as DDMS, Britannia, MACSLink, and Channel Online make buying from Accutech easy, accurate, and painless.
If you don't see something you need let us know!