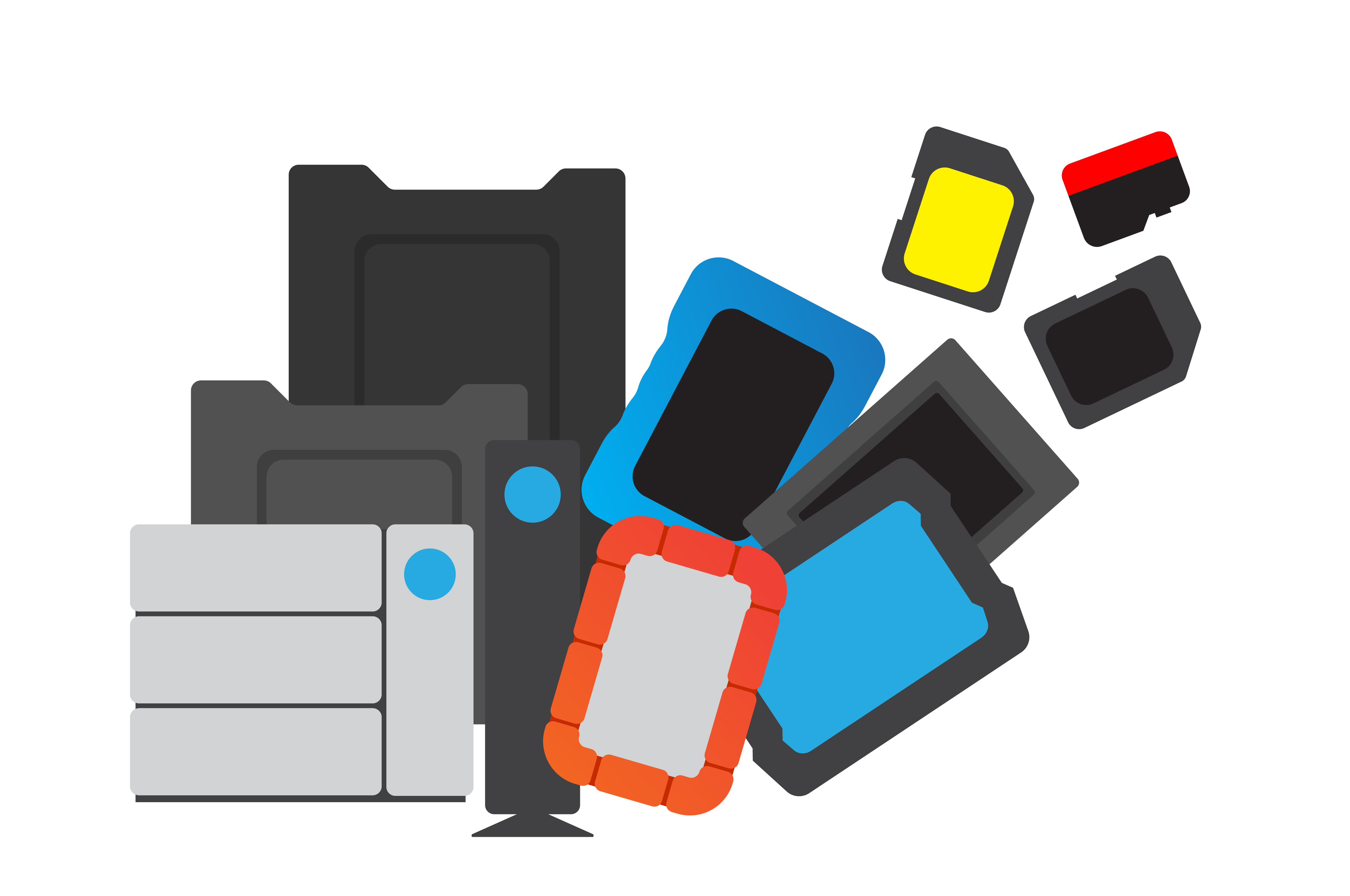 Media & Entertainment Resellers
We have been supporting the media and entertainment industry since we got our start in the 90s. Our warehouse location in Ventura, CA offers our west coast customers next day delivery service. Our catalog includes optical products, hard drives, flash memory and much more. We carry many of the top brands!
Raid arrays, enterprise class hard drives, and workflow solutions from top manufacturers ensure your customers have the product they need for their project.