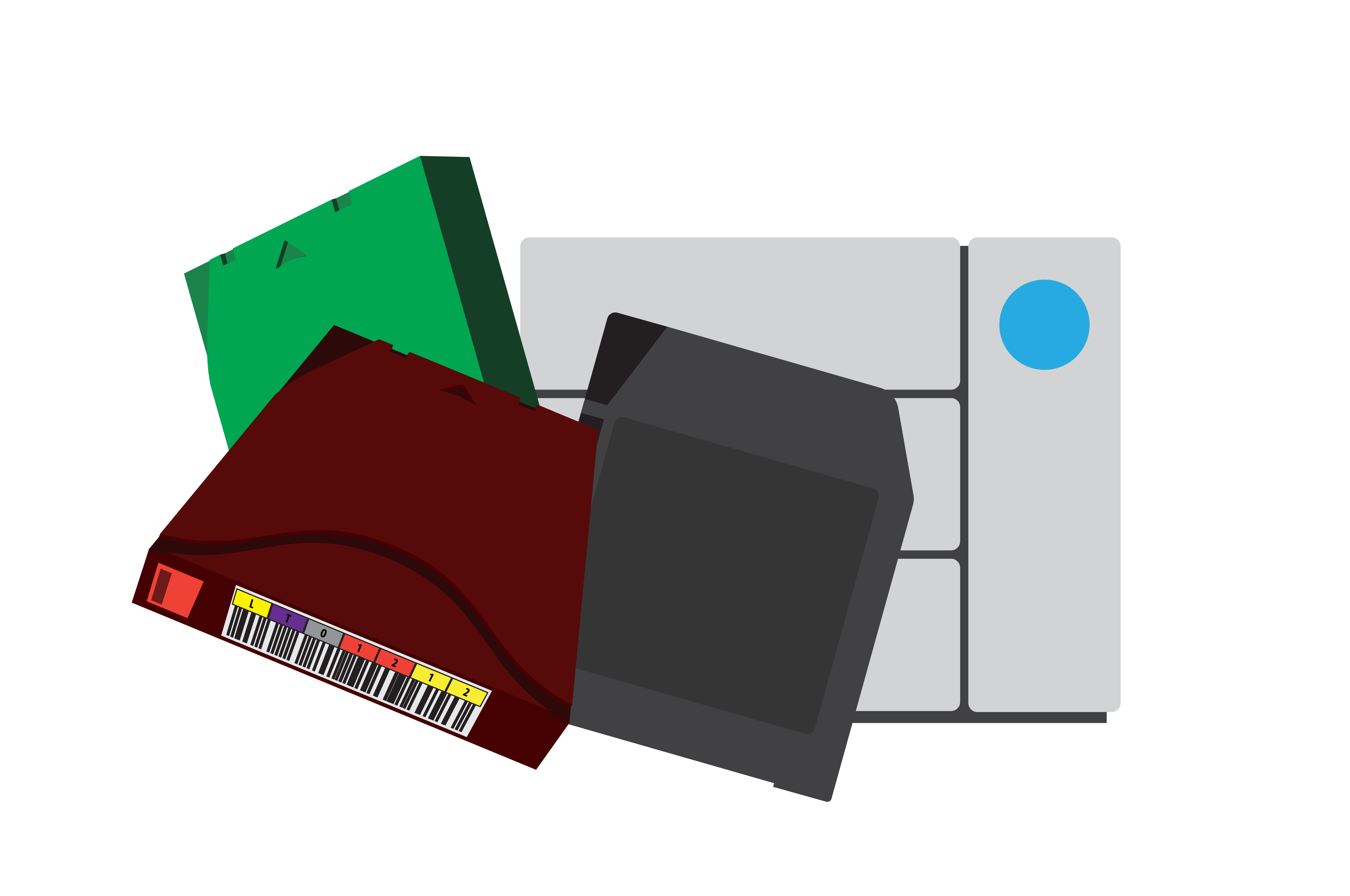 Storage & Backup Media Resellers
We've been hearing the catch phrase "tape is dead" for years and we couldn't disagree more! Data retention requirements are massive and tape media is by far the most cost effective and stable backup solution. We have been at the bleeding edge of this technology for the last 20 years and Accutech is the largest distributor of backup media in the United States. Count on us for quick and accurate processing of your media orders!
Storage solutions are ever changing and more and more data is being stored locally, for immediate availability. We've partnered with top manufacturers to provide storage solutions ranging from stand alone USB drives to fully scalable hard drive arrays.