XML Web Services
The new standard for data exchange and integration services, our XML API supports real-time Product Pricing & Availability, Shipment Tracking, Invoices, and Purchase Orders.

X12 EDI
Accutech has partnered with SPS Commerceto provide turn-key support for traditional X12 EDI. We support the following popular EDI documents: 850, 855, 856, 870, 810, 997, 832, 846.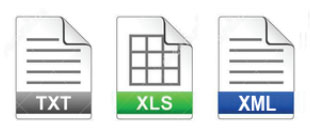 Flat File Integration
Using FTP or AS2 Connections wecan support just about any type of delimited text file, Excel Spreadsheet, or XML file, and bring your orders directly into our system. We can also produce return files including shipment tracking and invoice information.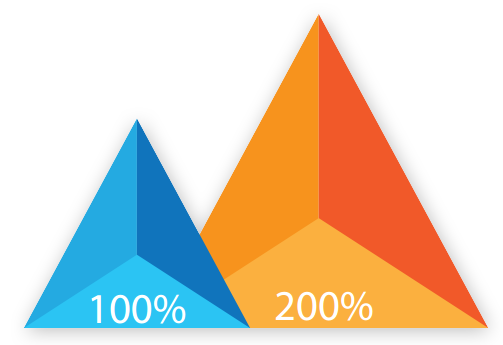 GROW YOUR BUSINESS
We see big sales growth in our customers using these services!
Custom Catalog Feeds
Let us create a custom product catalog feed to support your business. We can match nearly any type of custom format you may need. Flexible scheduling and our push/pull FTP service ensures you get the data you need when you need it!
Third Party Software Integrations
We have directly integrated with many top software platforms. Most of these integrations required additional set-up and help from our IT department. Contact your sales rep today and let's connect!